ASU Industries of Excellence
A dynamic ecosystem of synergistic collaboration
ASU Innovation Zones are home to progressive, innovative companies that are recognized leaders in their respective fields. Some of our "Industries of Excellence" include aerospace and aviation, autonomous vehicles, biomedical devices, cybersecurity, data science and engineering, and semiconductors, to name a few. Our co-located organizations help create a dynamic ecosystem of synergistic collaboration and fast-paced scalable approaches to cutting-edge technologies. Download the PDF that corresponds with your industry and learn how your company can be integrated with this exciting collective!
#1 in innovation
ASU has ranked #1 in innovation for 7 consecutive years (U.S. News & World Report)
#3 for tech jobs
ASU's pipeline of graduates helped Phoenix become the #3 city for tech jobs (TIME Money June 2017)
#10 for patents
#10 in the nation for patents among universities granted U.S. patents (U.S. National Academy of Inventors and the Intellectual Property Owner's Association)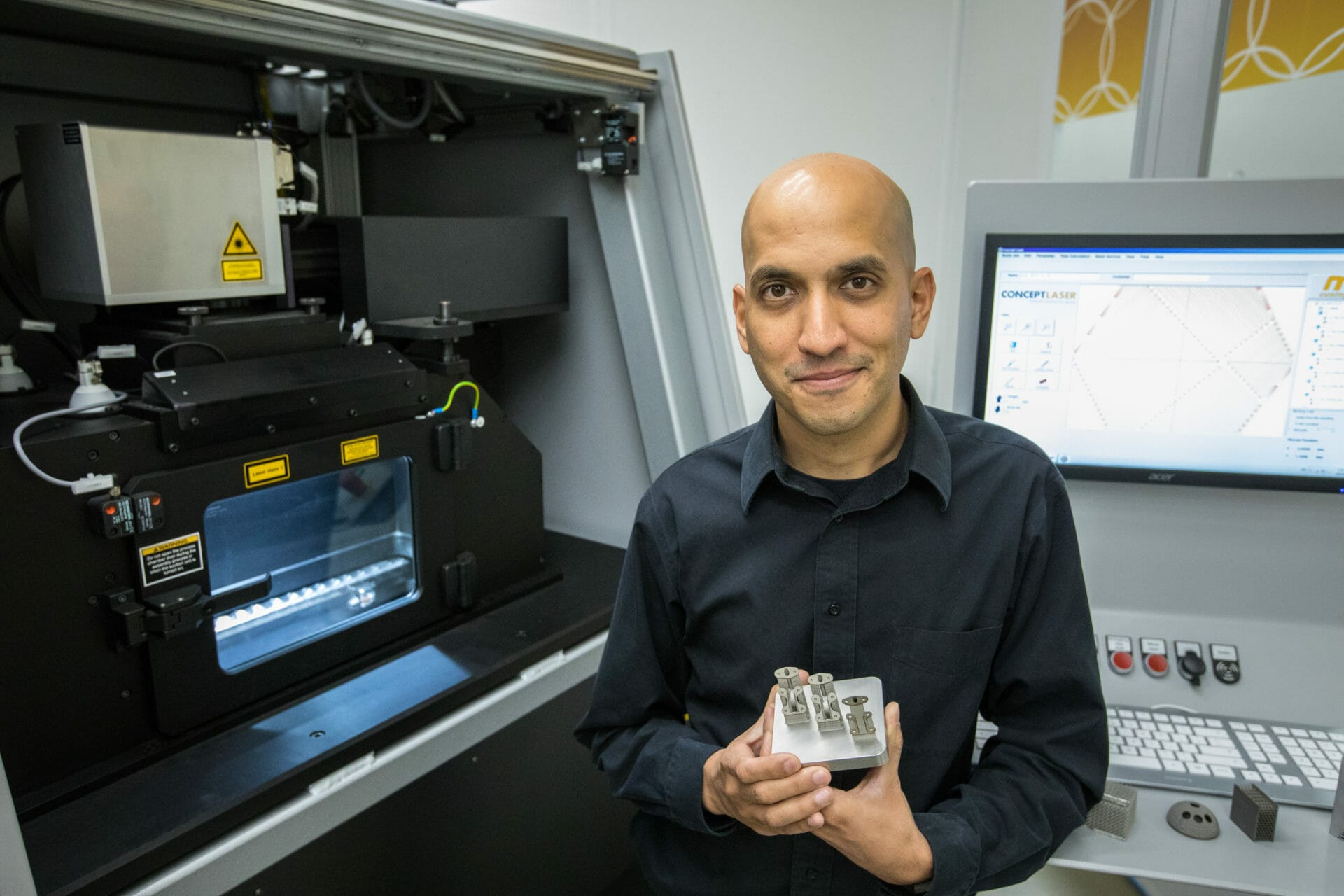 Advanced manufacturing
Supporting advanced research initiatives via four state-of-the-art research labs and the Polytechnic Innovation Hub.
Aerospace and aviation
Leading the way in aeronautical management technology, ASU is one of 5 universities funded by NASA's Aeronautics University Leadership Initiative.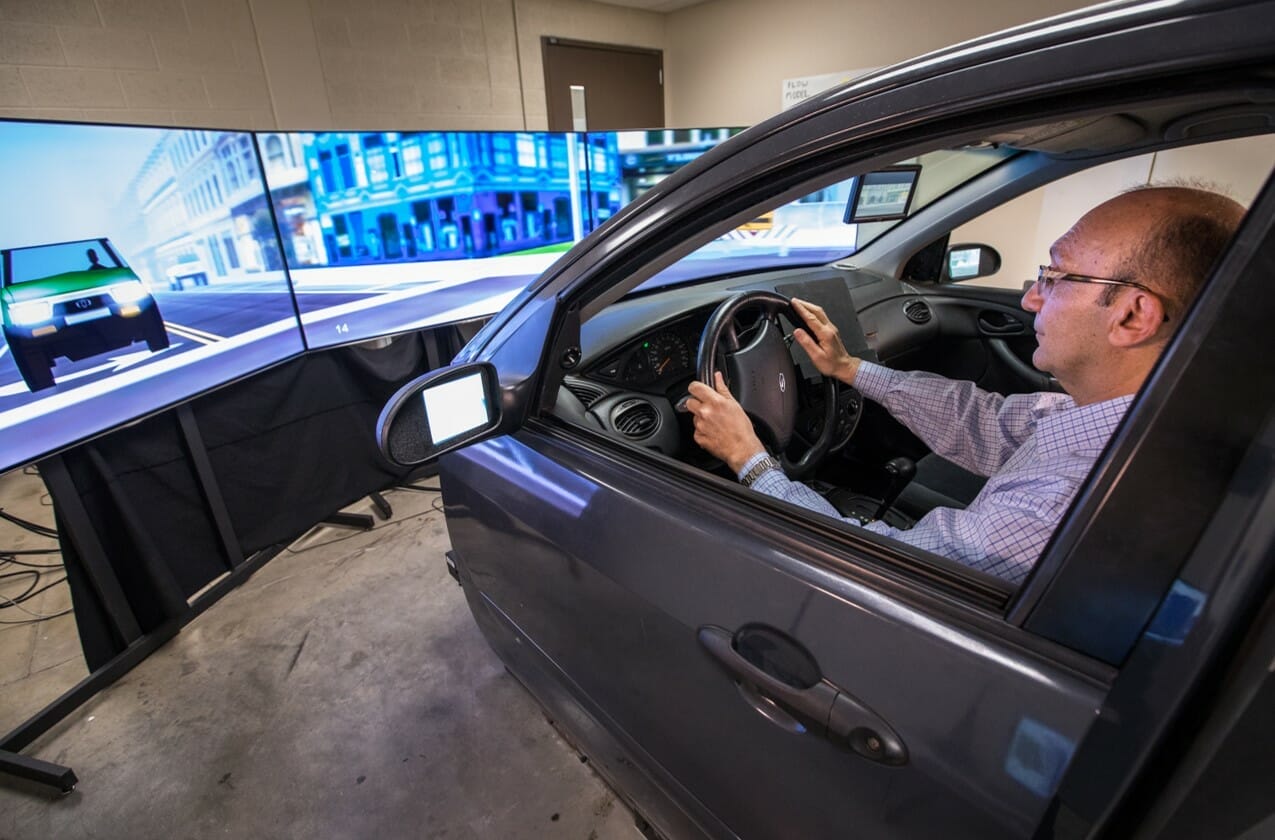 Automotive and autonomous vehicles
A founding member of The Institute of Automated Mobility, ASU conducts state-of-the-art research and testing of autonomous vehicles.
Battery technology
Conducting groundbreaking research and collaboration to extend battery life and improve safety.
Biotech and life sciences
Advancing nature-inspired scientific innovations around human health, community safety and global sustainability.
Cybersecurity and defense
Interdisciplinary teams work with industry and government partners to ensure high-impact solutions to cybersecurity and defense challenges.
EdTech and FinTech
Bringing emergent technologies and innovative pedagogical approaches together through a humanistic lens.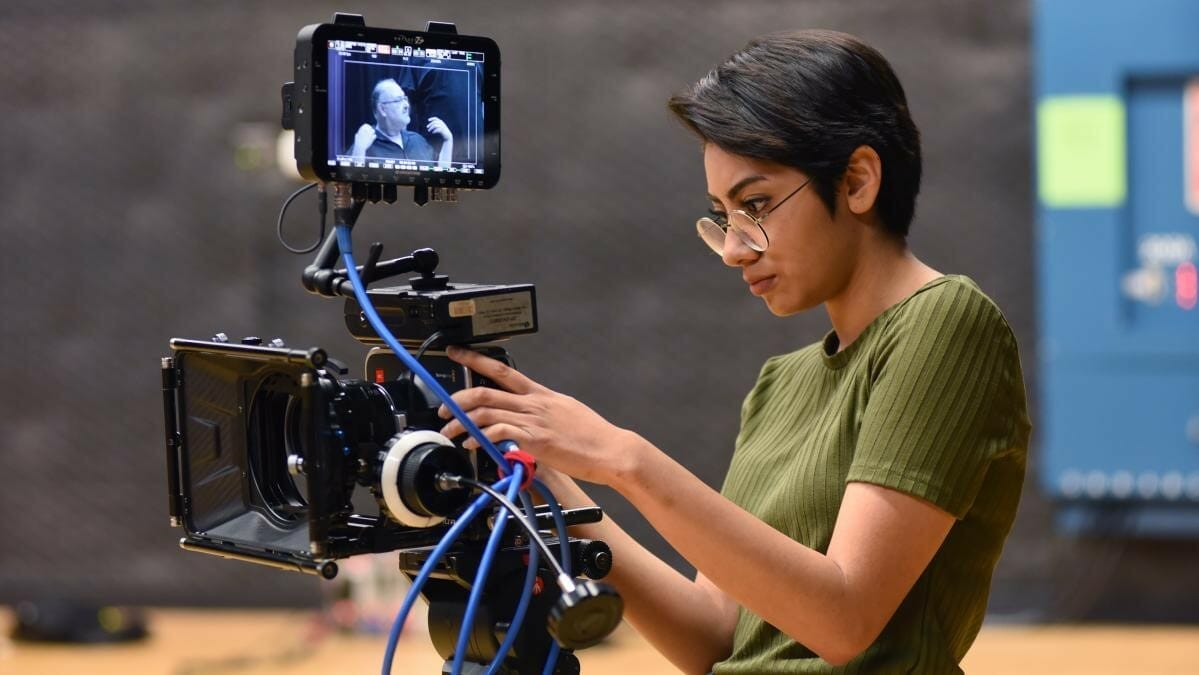 Film and digital media
Educating and empowering the next generation of learners in technofluency and creation of computational media.
Human performance
Robust capabilities support the creation of technologies to improve human health and increase overall wellbeing.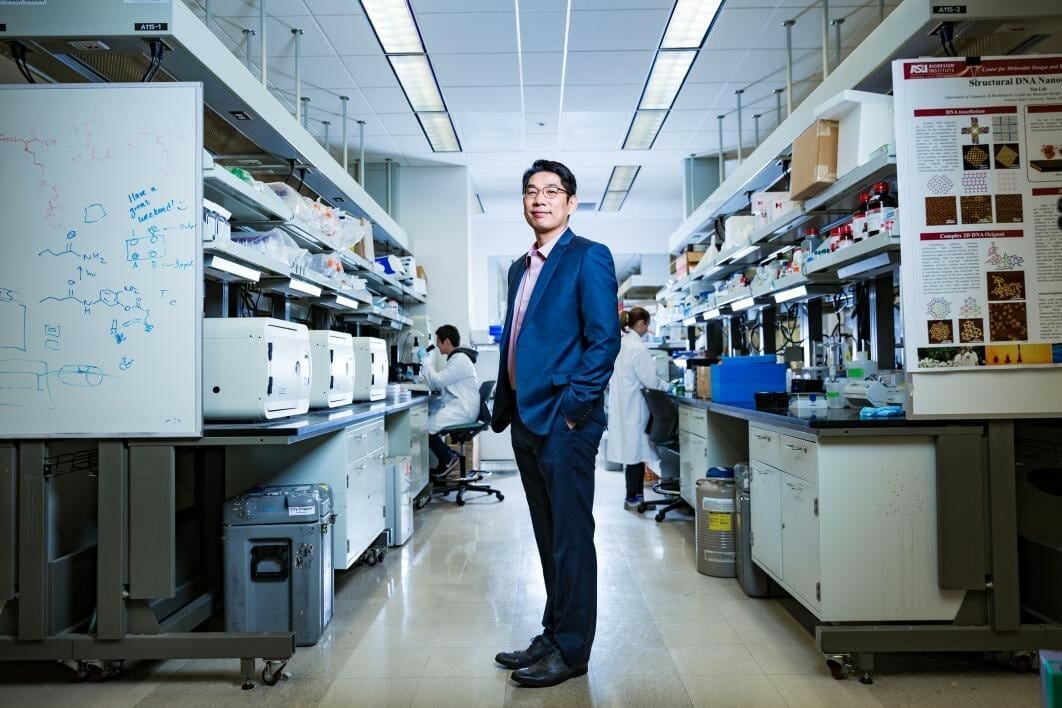 Nanotechnology
Home to The Center for Nanotechnology in Society (CNS-ASU), the largest center for research, education and outreach on the societal aspects of nanotechnology in the world.
Semiconductors and power electronics
Extensive semiconductor R&D facilities allow researchers from numerous disciplines to learn, experiment and innovate.
Software, IT and computer science
A transdisciplinary approach to engaging in machine learning, data analytics, visual storytelling, network analysis and text & data mining.
Space
Conducting global research and integrating experimental, observational, computational, theoretical and field-based approaches.
Supply chain and logistics
Extensive expertise in supply chain performance optimization promotes research, and advances knowledge in global supply chain management.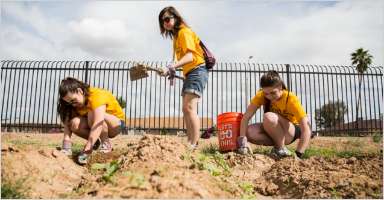 Sustainability and energy
ASU Economic Development is here to be your partner, your resource and your advocate. Contact us today for a personal consultation.
Get in touch with questions and comments
ASU Economic Development is here to be your partner, your resource and your advocate. Contact us today for a personal consultation.